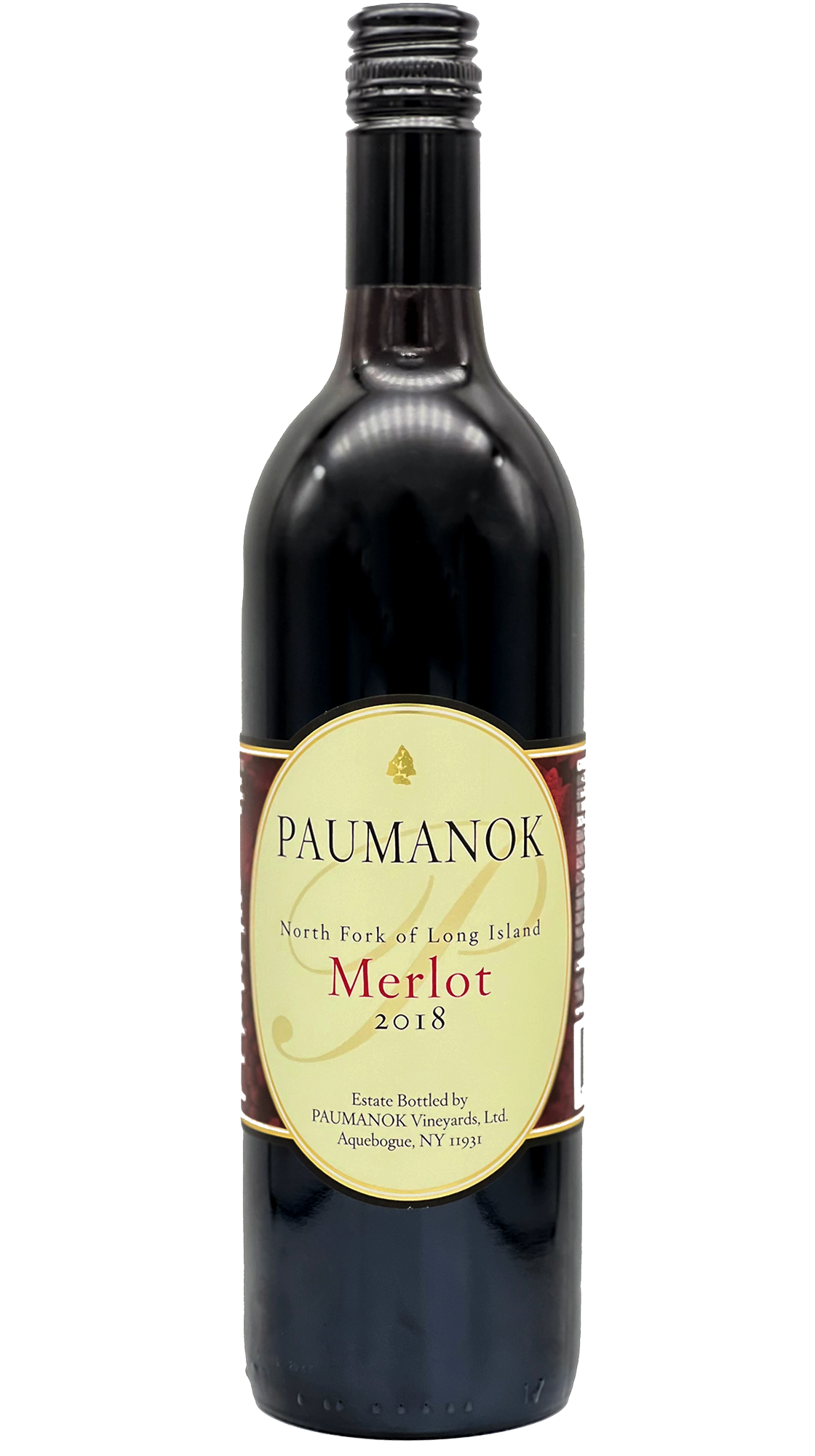 Description
Offers attractive aromas of black cherry, plum, prune, rich earth, spice, and floral notes. It is medium to full-bodied with soft but firm tannins.
more
This wine does not ship to your selected state.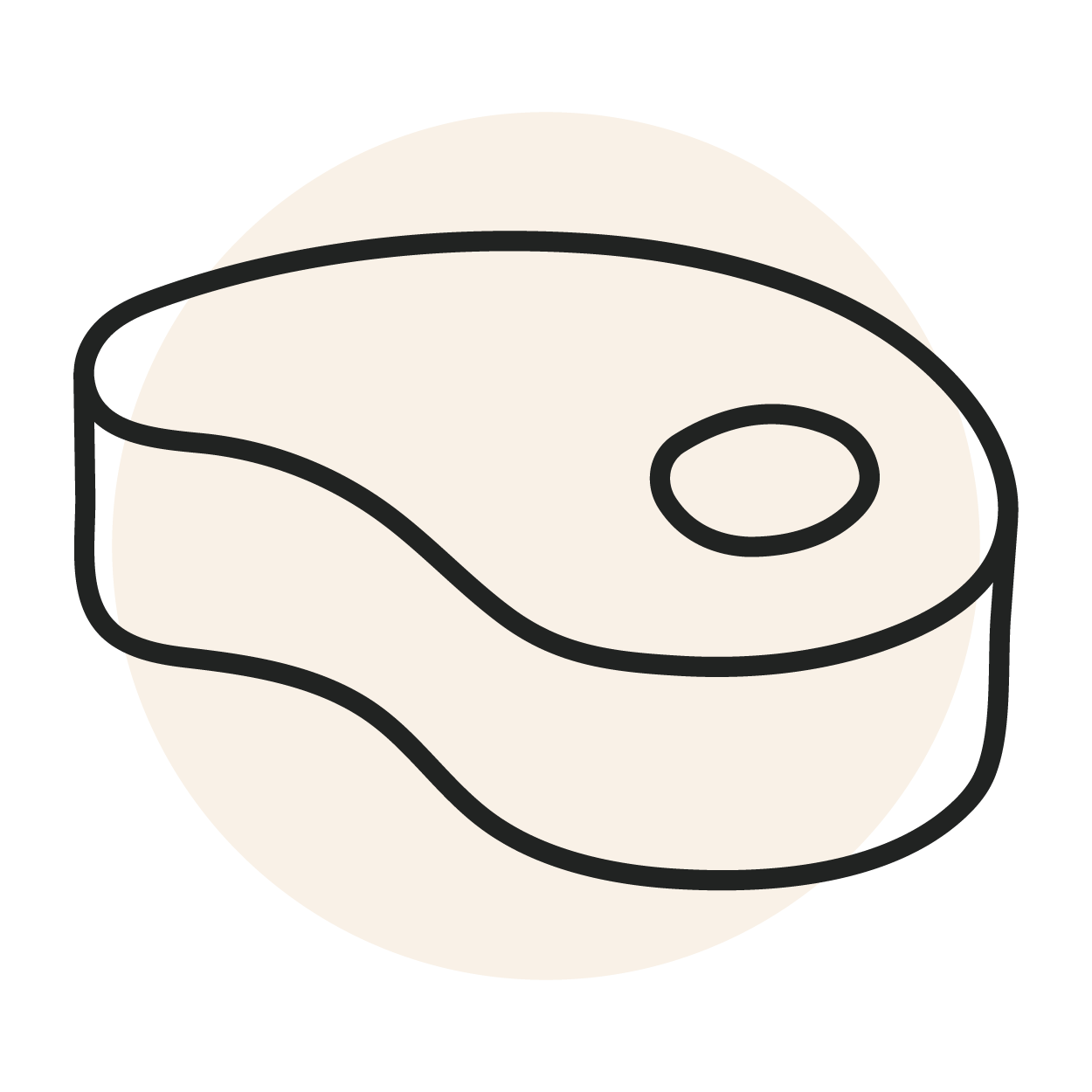 Red Meat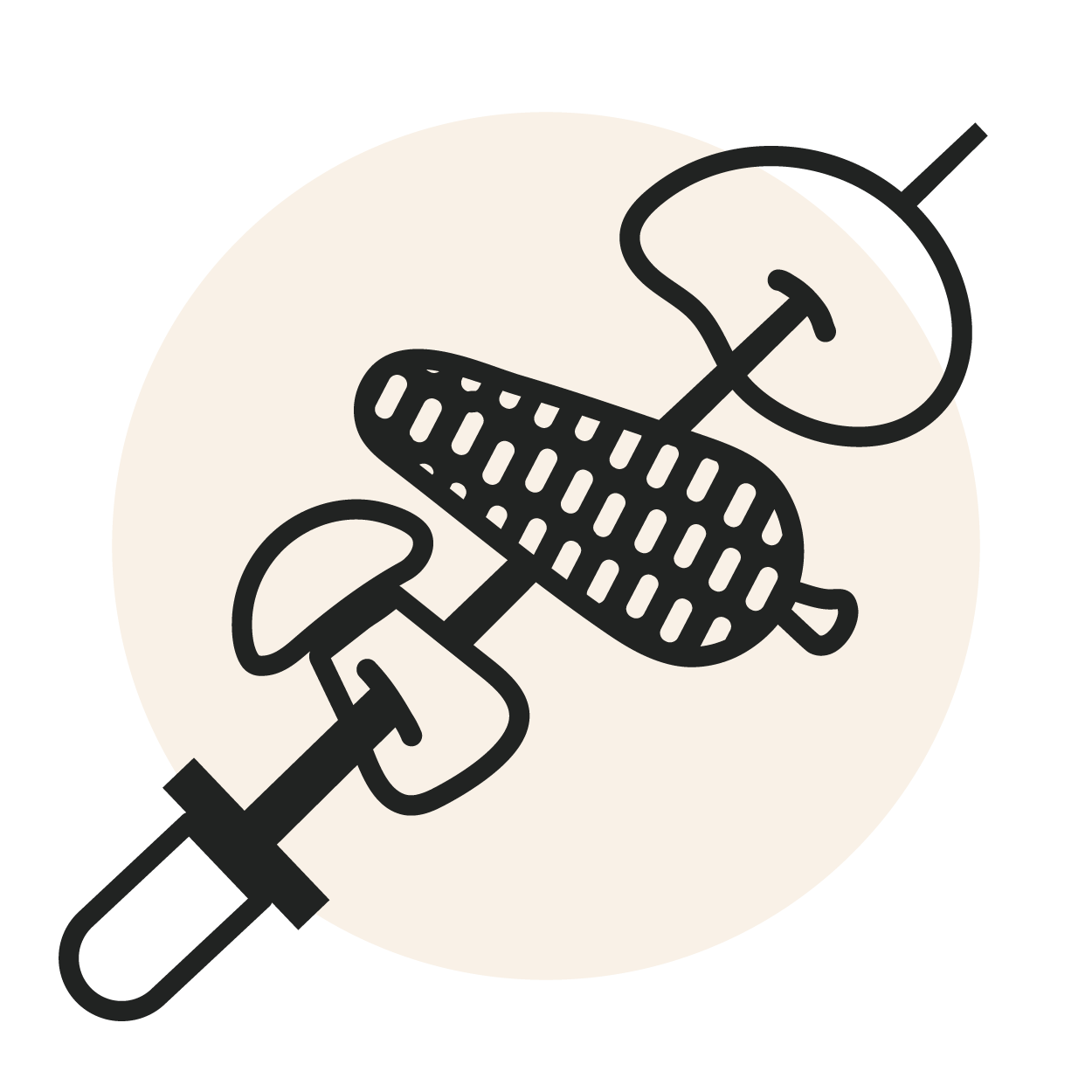 Roasted Vegetables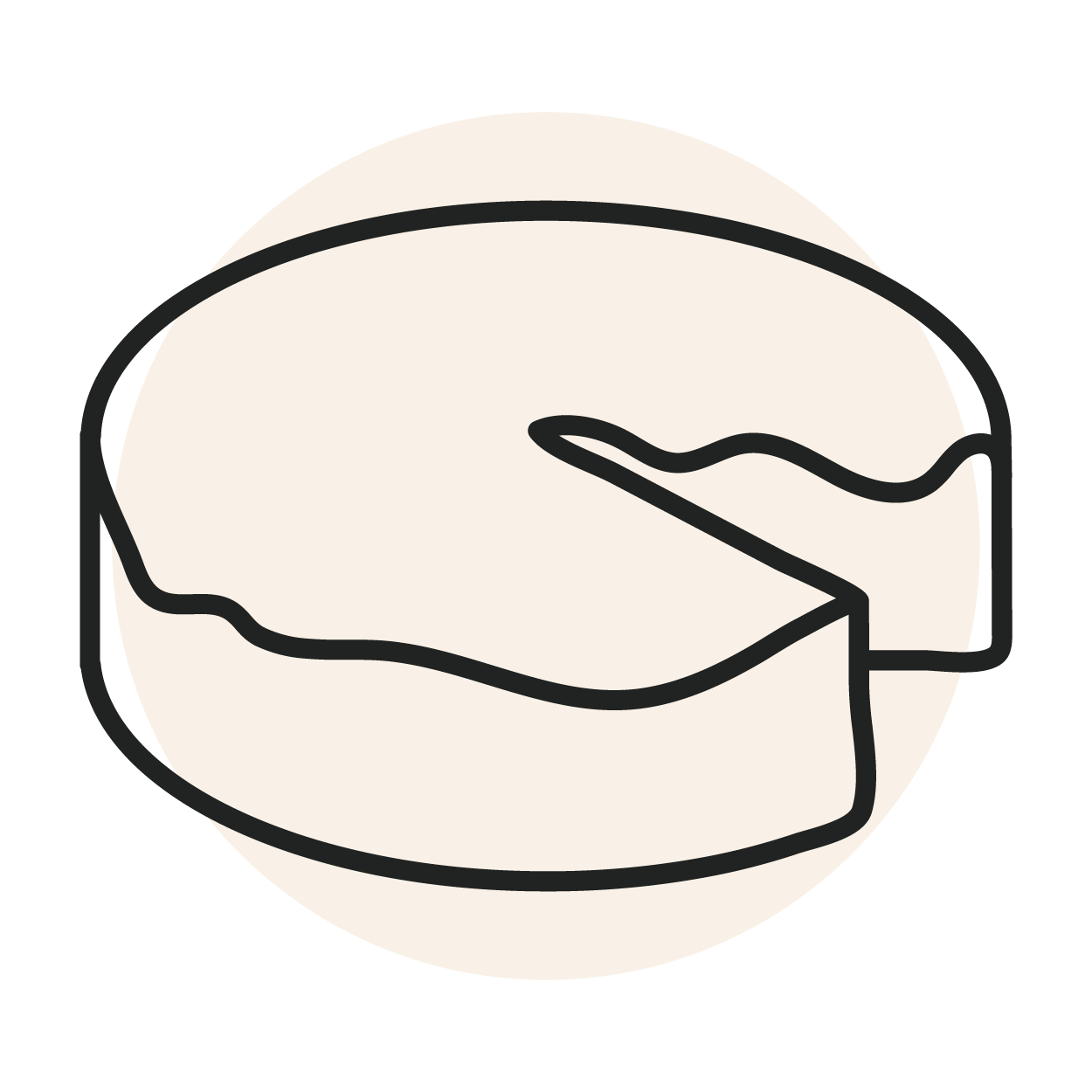 Soft Cheese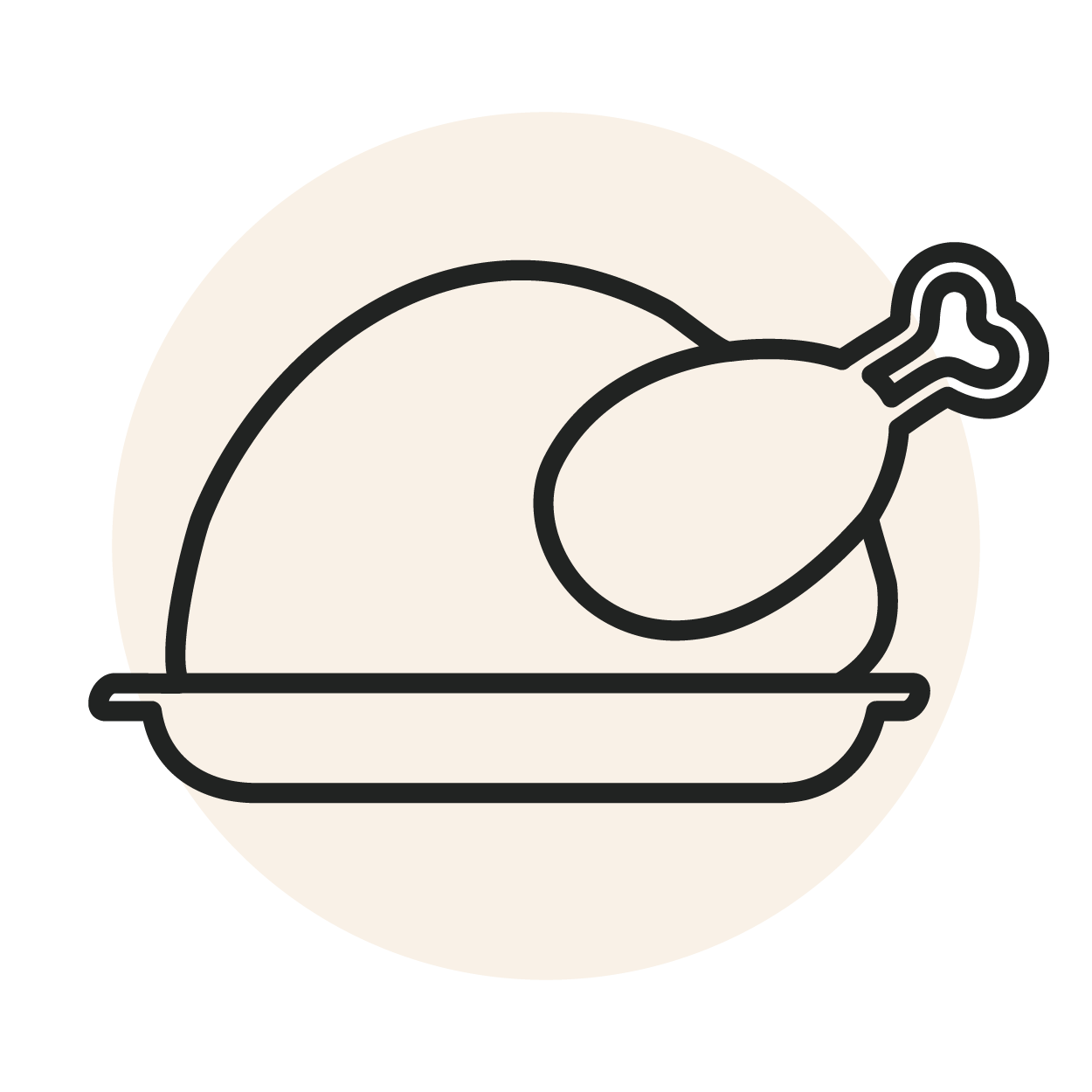 White Meat
WINEMAKER NOTES:
After a late April budbreak, Mother Nature pumped the brakes with somewhat cool and rainy weather in May and June. July saw heat, humidity and some rain. The sun and heat continued in August and primed September for thorough ripening. By the end of August, the humidity cleared and a spectacular period of sunny, dry weather and blue skies began and stretched through the entire month of September. Both August and September came in under 2 inches of rain for the month. September's gorgeous dry, sunny weather and cool nights made
2019
into a vintage to remember.
An intensive regimen of leaf removal (to better expose the fruit to the sun and wind) and fruit-thinning, or "green-harvesting", was performed to lower yields and remove unripe fruit. Performing thorough leaf removal early in the growing season (during or immediately after fruit set) aids greatly in attaining the goal of growing healthy, ripe, clean fruit. The fruit is healthier thanks to the drier microclimate created within the canopy. Pathogens such as powdery mildew are susceptible to UV light which will kill their spores. In addition, thorough, early leaf removal accelerates the natural depletion of methoxypyrazines. Pyrazines are responsible for the bell pepper aromas that are naturally present in some varieties, such as Cabernet Franc, more than others. Due to the leaf removal and the very warm vintage, very little if any pyrazines remain present in this wine as evidenced by the lack of bell pepper or jalapeno type aromas.
The nearly ideal weather conditions combined with these viticultural practices allowed for the Merlot grapes to achieve maximum ripeness. The vineyard yielded about 2.75 tons per acre.
The grapes were sent through the crusher-destemmer with the rollers set wide apart to retain a larger number of whole berries. Next, the grapes were sorted to remove MOG (matter other than grape) and any unripe or undesirable fruit. The must was inoculated immediately with yeast and within 24 hours with malolactic bacteria. This practice -- called co-inoculation -- resulted in the completion of malolactic fermentation prior to the completion of alcoholic fermentation. This has the major advantage of allowing the winemaker to rapidly protect the wine with sulfites upon completion of alcoholic fermentation (as opposed to waiting weeks or months after alcoholic fermentation for malolactic fermentation to complete). Delestage (complete drainage of free run and returning the same volume of juice/wine by irrigating over the cap, also called "rack and return") was done to achieve thorough, gentle extraction while minimizing the extraction of harsher tannins by the elimination of seeds as the cap settles during delestage. This method ensures that only the softest tannins are extracted. After the fermentation was complete, the free run was drained into oak barrels. The must was pressed and, after clarification, was also moved to oak barrels. After 15 months in French oak barrels the Merlot was bottled.
It was sealed with a screw cap to preserve freshness and cleanliness.
TASTING NOTES:
Offers attractive aromas of black cherry, plum, prune, rich earth, spice, and floral notes. It is medium to full-bodied with soft but firm tannins
TECHNICAL INFORMATION
Appellation: North Fork of Long Island
Variety: 75% Merlot, 25% Petit Verdot
Cooperage: neutral French oak barrels
Alcohol: 12.5%
pH: 3.48
Total acidity: 6.4 g/l
Harvest Date: October 10 & 15, 2019
Brix at Harvest: 21.5, 22.6
Residual Sugar: 0.1%
Bottling Date: March 18, 2021
Release Date: June 1, 2022
Production: 184 cases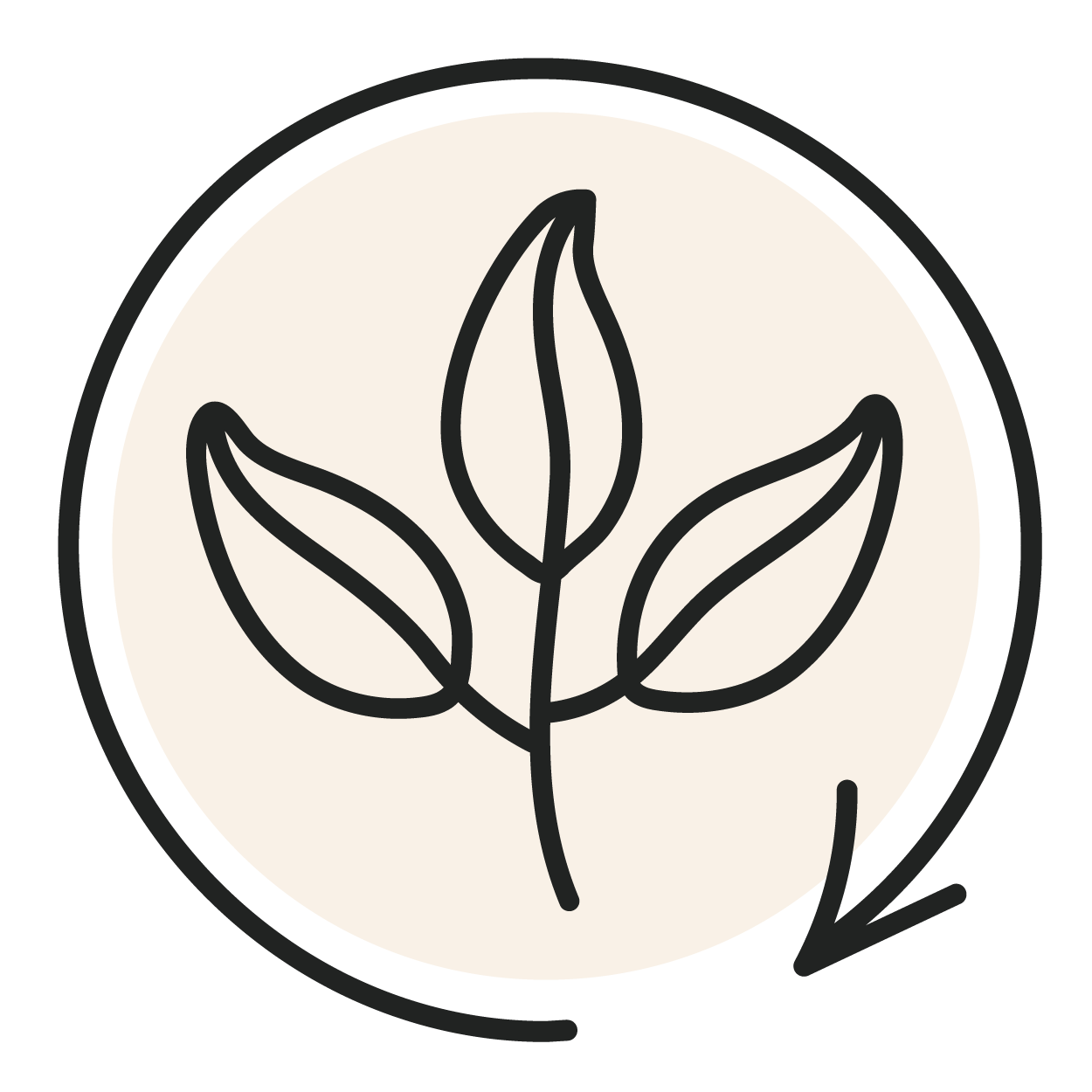 Sustainable
California, Colorado, Florida, Illinois, Massachusetts, New Hampshire, Pennsylvania, Texas, Washington D.C., Wyoming
| | |
| --- | --- |
| Region / AVA | Other Regions/New York |
| Varietal | Merlot 75% |
| | Petit Verdot 25% |
| | |
| | |
| | |
| | |
| Alcohol / ABV | 12.5% |
| Temperature | 65 |
| Vintage | 2018 |
| Drinking Window | 5 Years+ |
| Wine Ratings | |
| | |
| | |
| | |
| | |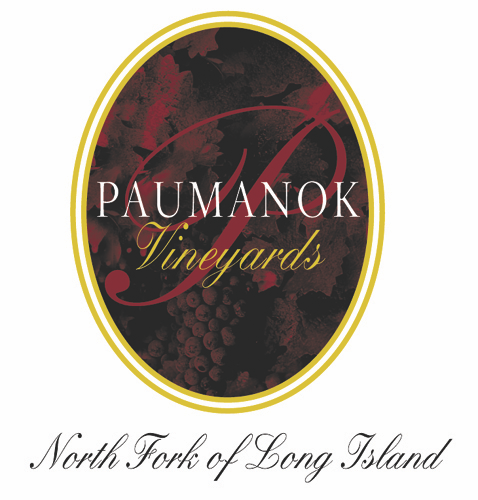 ⸺the winery
Paumanok Vineyards
Aquebogue, New York
Founded in the spring of 1983, our 127 acre estate is entirely owned and managed by Ursula and Charles Massoud, and our three sons. Born and raised in the "Old World", wine has always been a part of our lives and we continue the tradition at Paumanok Vineyards. Only premium vinifera grapevines are planted, consisting of Chardonnay, Riesling, Sauvignon Blanc, Chenin Blanc, Merlot, Cabernet Sauvignon, Cabernet Franc and Petit Verdot. The traditional dense planting of the vineyards at 1100 to 1400 vines per acre produces more concentrated fruit and therefore higher quality wines. For our wines, only estate grown grapes are used and production is limited to fewer than 12,000 cases.
more